C4SS Feed 44 presents Roderick Long's "History of an Idea" read by Jeff Riggenbach and edited by Nick Ford.
… Everyone knows about economies of scale; after all, that's why we have firms in the first place. What Rothbard's analysis shows is that there are also diseconomies of scale, and that these grow more severe as vertical integration increases.
What happens when a firm grows so large, its internal operations so insulated from the price system, that the diseconomies of scale begin to outweigh the economies? Well, that depends on the institutional context. In a free market, if the firm doesn't catch wise and start scaling back, it will grow increasingly inefficient and so will lose customers to competitors; markets thus serve as an automatic check on the size of the firm.
But what if friendly politicians rig the game so that favoured companies can reap the benefits associated with economies of scale while socialising the costs associated with diseconomies of scale? Then we might just possibly end up with an economy dominated by those bloated, bureaucratic, hierarchical corporate behemoths we all know and love. …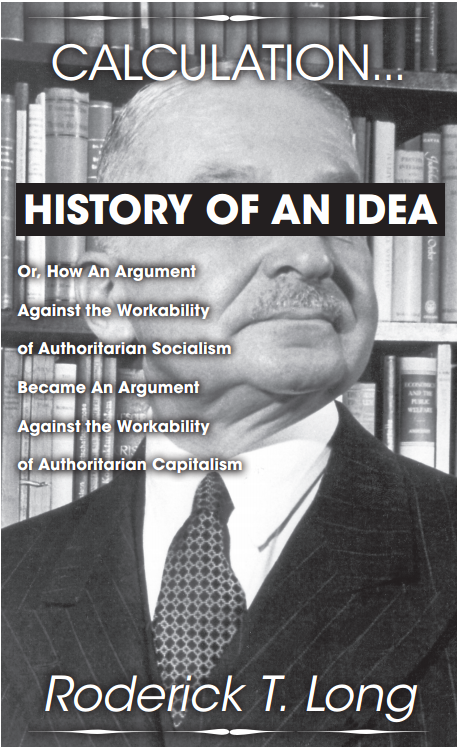 Ready to Print Zine PDF
Feed 44:
Bitcoin tips welcome:
1N1pF6fLKAGg4nH7XuqYQbKYXNxCnHBWLB