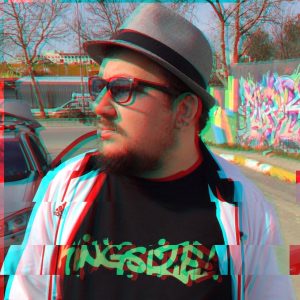 Turkish journalist Kaan Goktas, a cypherpunk, author, and father, was sentenced to two years in prison for insulting the Turkish president, Recep Tayyip Erdoğan, by posting a 300-year-old Ottoman poem.
Thankfully Goktas was able to flee to Montenegro but had to leave his family and most of his life behind. He's currently applying to the Montenegrin government for asylum and is seeking financial support both for this process and for living expenses.
Please help by donating here if you're able. Even a tiny bit helps!
Goktas' story is emblematic of the growing crackdown on free speech and free press in Turkey as Erdoğan's government has become increasingly authoritarian. Erdoğan has always been an enemy of freedom and his policies have only gotten worse the longer he's been in power.
Please spread this story as widely as you can!
Those interested in learning more about the political climate in Turkey, Erdoğan's abuse of power, and regional news will be happy to know that Mr. Goktas will be writing for C4SS soon, as well as translating previous articles into Turkish. So look out for those pieces here and help us in supporting a radical journalist facing state repression.