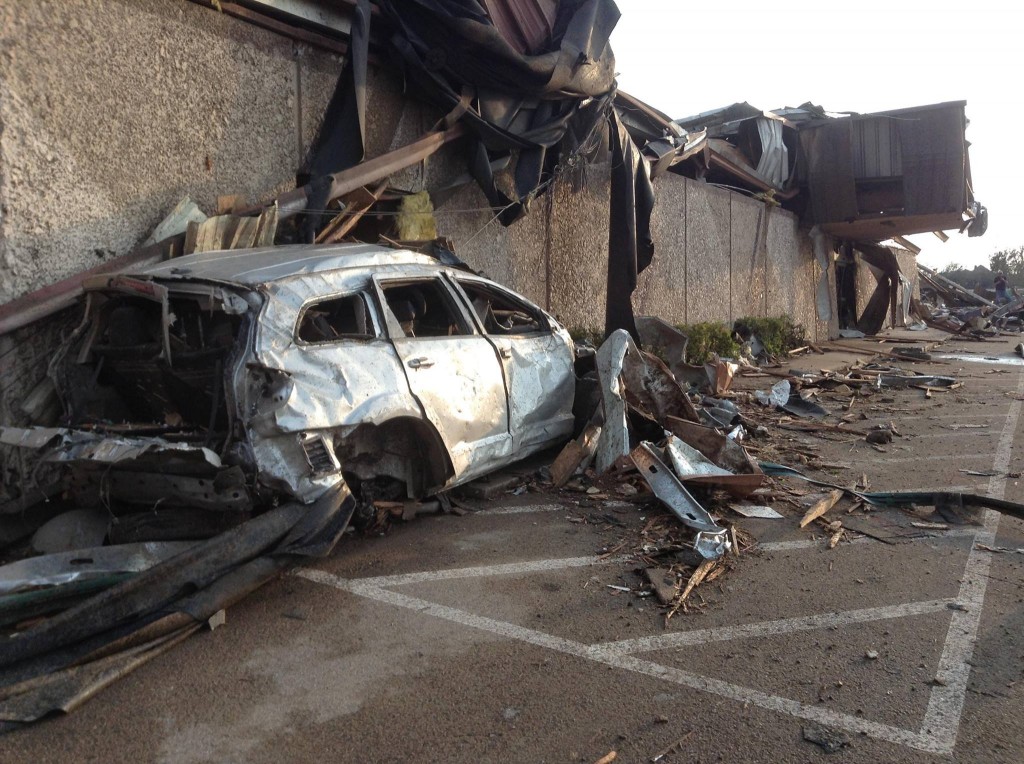 Dear C4SS Readers and Supporters,
Yesterday, May 20th, many communities, especially Moore, OK, were devastated by an EF4 tornado estimated to be more than 2 miles wide.
As many of you may not realize, Oklahoma is the home of many of the writers and volunteers with C4SS.
With more storms on their way, the families of Oklahoma could use all the support and aid they can receive. Every little bit of aid is important. This is where $5 from everyone makes an impact that can change lives. Anarchist activist scott crow summarizes the situation well, "Note to people doing decentralized relief. Just because the state tells you to leave or you can't do it doesn't mean you have to listen. Don't be confrontational. Be creative. The need is great and the state will fail on many levels."
C4SS fellow, Trevor Hultner, does a wonderful job of summarizing the events in Oklahoma and the following recovery effort:
Volunteers have put together exhaustive lists of how one can send aid or where they can go to volunteer:
Members of Occupy Sandy have begun collecting resources, and volunteers on their way. The Regional Food Bank of Oklahoma has set up a donation service; text the word FOOD to 32333 to give $10 to the Regional Food Bank.
If you want to donate equipment and goods to support the recovery effort, please send them to:
Community Action
c/o Oklahoma Tornado Relief
CSBI Building, E-Wing
1155 E Main
Norman, OK 73071
Priority goods for the recovery effort:
Work gloves
Backpacks
Duffel bags
Dust masks
Respirators
Sturdy shoes
Huge tarps
Bungee cords
Any and all clothes of all sizes
Thank you all for your concern and support. Take care of each other and be safe. And always remember, any (good) thing the state can do, we can do better.
P.S. Any updates, additional information or corrections that need to be added to this post, please let us know in the comments below.